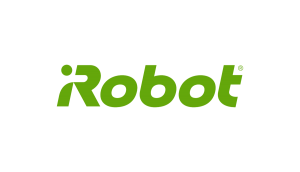 iRobot are the global leaders in Robotic Vacuums
iRobot Robotic Vacuum Cleaners are designed and manufactured to empower people to do more in the home. With innovative products such as robot vacuum cleaners and mops, iRobot can help you get more done every day.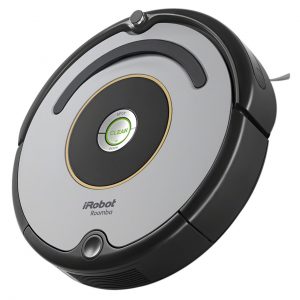 Everyday cleaning without the hard work
Pet hair, crumbs, dirt, and daily dust are always building up, so keeping your home clean can sometimes feel like a never ending task.
That's why iRobot designed the Roomba® family of robot vacuums. Combining a powerful cleaning system with intelligent sensors, their robots move seamlessly through your home, adapting to the surroundings to thoroughly cleaning your floors. This of course leaves you with more time for what's important.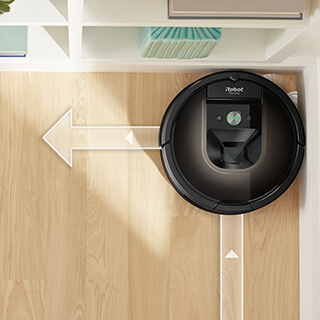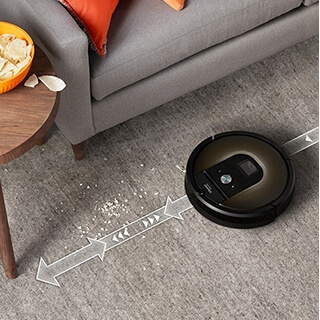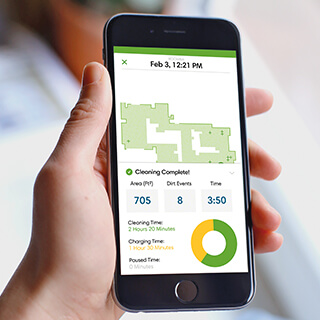 Cleans corners and along walls
Designed to clean close against walls and corners. The Robot sweeps dirt, dust and hair from the edges.
Dirt Detect™ alerts the robot to spend more time cleaning concentrated areas of debris
Use the iRobot HOME App to control the robot from your smart device. Start, Pause, Schedule or cancel cleaning.